We offer teachers and support staff a personalised, friendly and flexible service to find work in primary secondary and SEND schools in London. With a range of work options, whether it is a bit of supply teaching or the next step in your career, our experienced team will help you every step of the way to achieve your ambitions simply and successfully.
We are actively recruiting: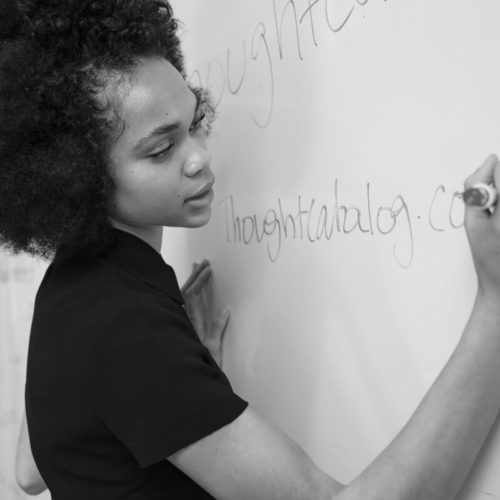 When you join Philosophy Education, you can benefit from the following:
Flexible work options
We offer short-term and daily supply work, as well as a dedicated service to secure you a long-term or permanent teaching job or support staff role.
Competitive pay
We make sure you'll be paid the best rates for your qualifications and experience.
Career support
We'll support you all the way from writing your CV to getting a job offer with interview and planning advice and one to one training sessions available.
Easy registration and compliance process
We'll make sure everything is done correctly and quickly so you can start working as soon as possible.
Extra benefits
Get rewarded for referring others to Philosophy Education and joining our community conversations.
A company that listens
We continuously review and improve our services so we are always open to hearing everything about what you want from us. Join the conversation and help create the agency you want to work with.
A professional service you can trust
Our team of consultants have all worked in education recruitment for over 20 years so you can rest assured we know what we're doing.
Contact the Philosophy Education team today