We are proud to support all levels of education in London by finding amazing staff for amazing schools. Many schools work with us to recruit not just a new member of staff but someone who will be right for their school and pupils. Browse our jobs categories and see what's on offer. If you can't find your ideal role, just give us a call or drop us a message, tell us what you want and we'll start job hunting on your behalf.

Early Years
Inspire our youngest generation in a world of discovery in the Early Years classroom. Amazing opportunities for both qualified and unqualified educators to work in stimulating environments and with inquisitive early learners.

Primary
Create a classroom community of learners, knowledge hunters, language lovers and number crunchers. Take your talents to teach, support or lead to a primary school. There is a fantastic group of 5 – 11 year olds out there that want your name on the classroom door!

Secondary
Young people need great teachers, to develop, challenge, mentor and support them and create opportunities for true progress. Use your subject knowledge and skills to inspire others and lead them into a world of opportunities.

Special Education
Some of the most rewarding opportunities to educate are available to you in Special Education. Join a community that nurtures, develops and integrates learning and life skills in the most supportive environments. Many schools offer amazing training for staff, so a great option for teachers and support staff looking for a new and rewarding career path.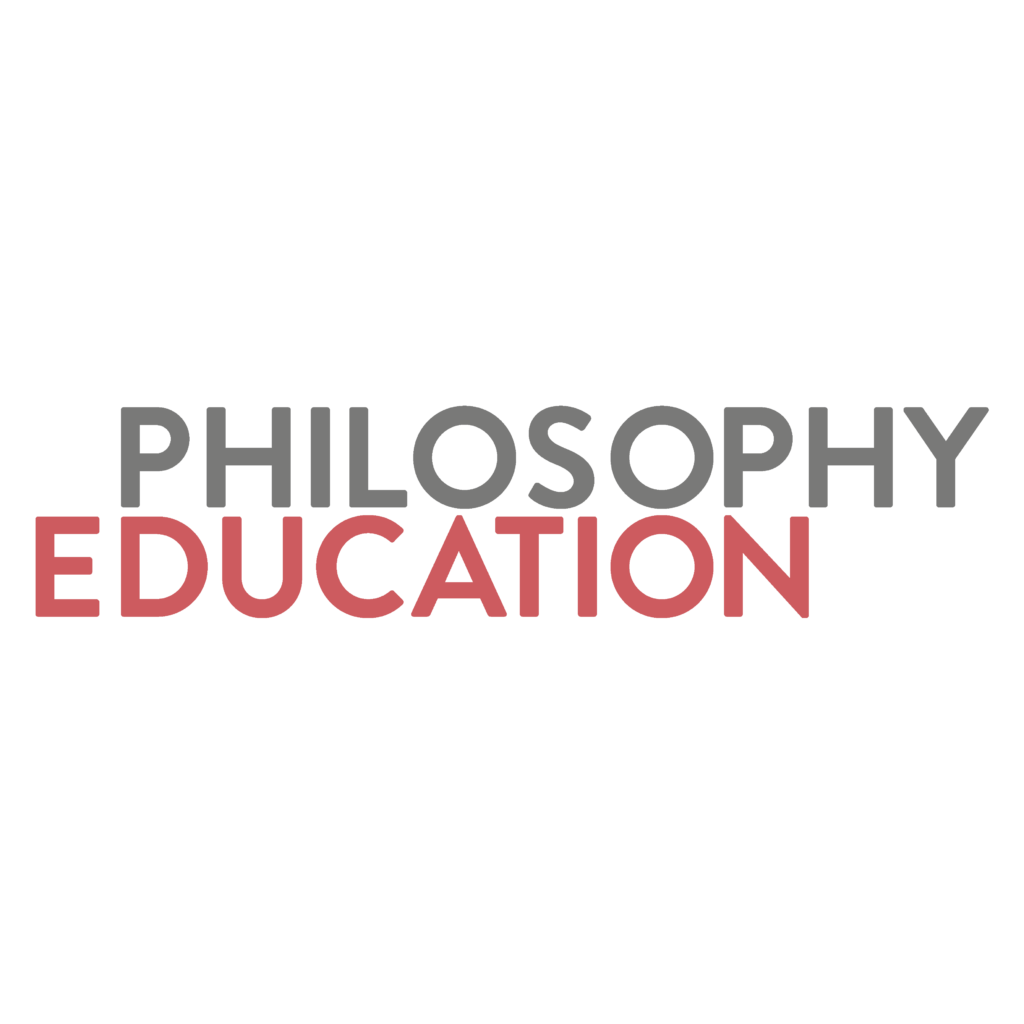 School Support Staff
Beyond the classroom there are dedicated staff teams making schools run effectively and safely. Whether greeting visitors at reception, managing the school's finances or keeping the premises safe there are a wide range of opportunities available for both experienced School Support Staff and those with transferable skills looking to move in to the education sector.